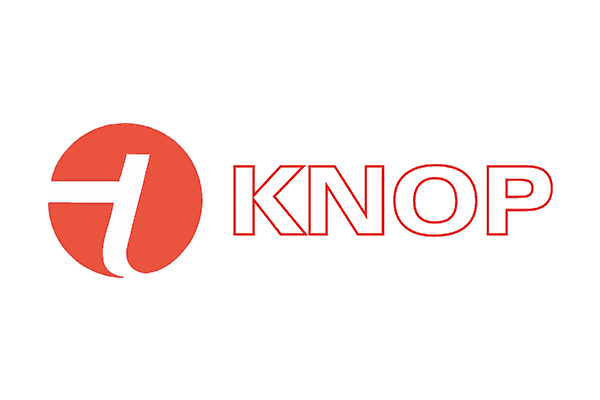 KNOP ELEKTRONIK A/S works professionally and thoroughly to analyze user needs thoroughly to achieve the best quality solution with the best possible user experience.
An excellent mutual partnership and satisfaction of the customer's needs are of great importance to us, throughout the process from initial development to daily use.
KNOP ELEKTRONIK A/S is also recognized outside Denmark, as a large part of the sales goes to export in Europa mainly Sweden, Norway, Finland, Germany, The Netherlands, France, Great Britain, Switzerland, and Belgium.
KNOP ELEKTRONIK A/S specializes in supplying standard and customized products for nursing homes and hospitals.
We are constantly improving and expanding the portfolio to offer solutions with a wide range of devices, sensors, and accessories.
What is MDR?
The new Medical Devices Directive (2017/745/EU), adopted back in May 2017, has thus replaced previous directives.
The MDR is a brand new set of rules that regulates the production and distribution of medical devices in Europe. The MDR is mandatory for companies wishing to produce and sell medical devices in Europe.
KNOPs are primarily used in the care sector and therefore also covered by the MDR Directive.
We are of course at the forefront of developments and virtually all of our products are approved under the
We are of course at the forefront of developments and virtually all of our MDR products are all CE marked as Class I products according to the MDR and that they are CE marked according to the relevant standards for EMC and electrical safety for medical devices.
All our approved MDR products can be seen in EUDAMED via the UDI number which is the product or package label.
Click here to read more about MDR.
Click here to read about EUDAMED.
MDR is for your client's safety. Generally the rules have been tightened to increase the focus on:
Documentation: to ensure safety, documentation and risk analysis have an increased role in MDR.
Feedback: there are requirements for the processes on how feedback and complaints are handled.
Tracking: EUDAMED database used to track products throughout the chain.


MDR/EUDAMED
We have registered the following products in EUDAMED regulation (EU) 2017/745:
| | |
| --- | --- |
| RX901B | Receiver |
| TX901A | Wristband transmitter |
| TX901A-T | Collar transmitter |
| TX901A-H | Wristband transmitter |
| TX901AP | Wristband transmitter |
| TX901AP-T | Collar transmitter |
| TX901AP-H | Wristband transmitter |
| KK901P | Ping Pong (cheek) switch |
| PU901P | Blow (puff) switch |
| TR303417HF | CareMat with transmitter |
| TR303410HF | CareMat with transmitter |
| MR902 | Master Repeater |
| RP902 | Repeater |
| LS901 | Light guide |
| TX901 | Transmitter/Doorguard |
| POS901 | Positions transmitter |
| POS901L | Positions transmitter |
| LAK901 | Sound alarm |
| RX901C | Receiver with relais |
| TX901D | Transmitter |
| RTX901D | Transceiver |
| PIR900 | Transmitter/Doorguard |
| etc. | |
KNOP ELEKTRONIK A/S • Fabriksvej 20 • DK-7600 Struer • Denmark • VAT: DK28305249